The Team Taking A Dynamic Approach To Finance
The award-winning team accelerating your finances
We're a team of mortgage brokers who are all about offering our clients the lifestyle they deserve. There's an exciting next step, an essential need, or a significant milestone in every loan application. We're here to facilitate your dream, whatever it may be.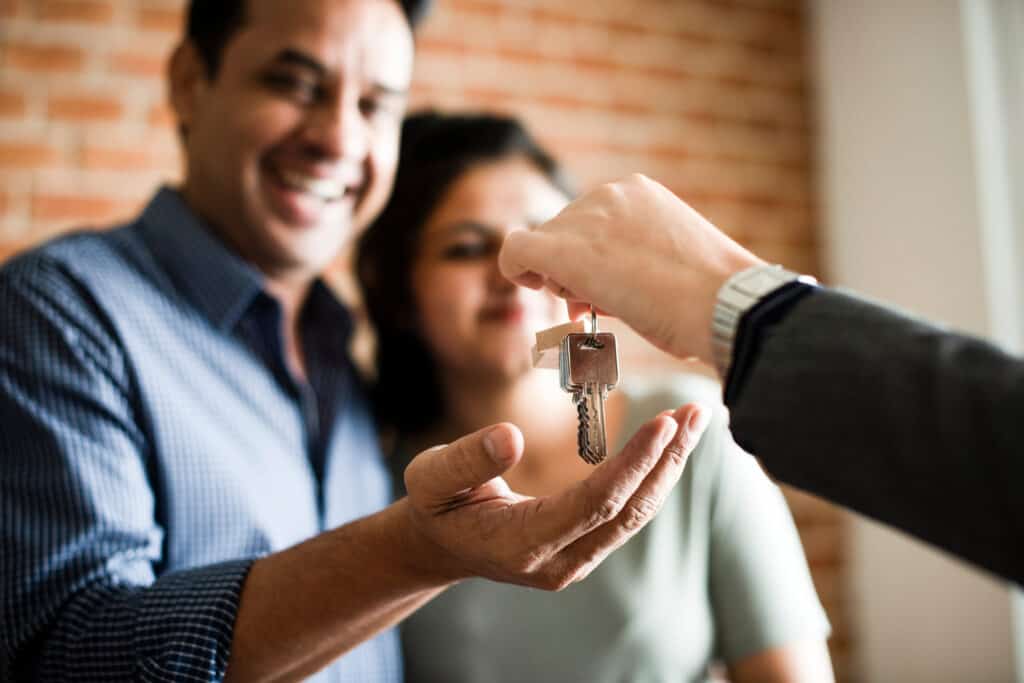 Founded back in 2015, MAW Money was created to fill the gap between you, the customer and the big banks. Our founder, Mark Williams, had worked in major banks for some time and realised there's an enormous gap between the consumer and the end product.
When you're making a purchase –and a decision– of this magnitude, you deserve support. Support to navigate the process, make the best decision for you and feel confident in what you're doing.
Partnering with MAW, you'll notice our commitment to this. From delivering precisely what we promised, when we promised it, to us treating your money like it's our own.
Meet Your
Award Winning

Team
Meet the team taking an innovative, dynamic approach to finance.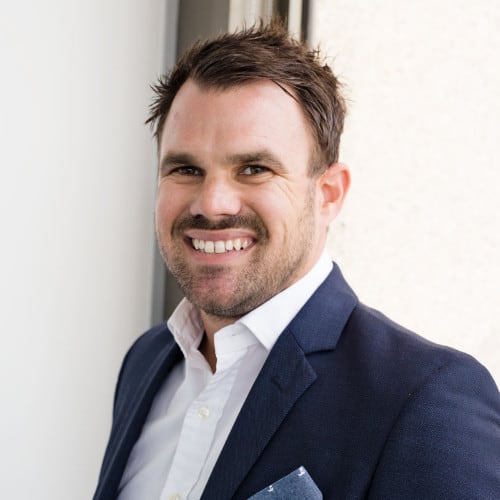 Mark Williams
Our Founder and Director, Mark, is a mortgage broker bringing 20 years of experience with him. Having won Broker of the Year in 2018, he's constantly innovating our products and policies and offering our clients the best service. Mark is continually working to make sure we're delivering the fastest loan approvals.
Adam Kambouris
Adam brings to the team more than 16 years of banking and lending experience. He has spent time across multiple areas of finance building his knowledge and network to help his client base and is always looking to provide the simplest, fastest customer-focused lending solutions.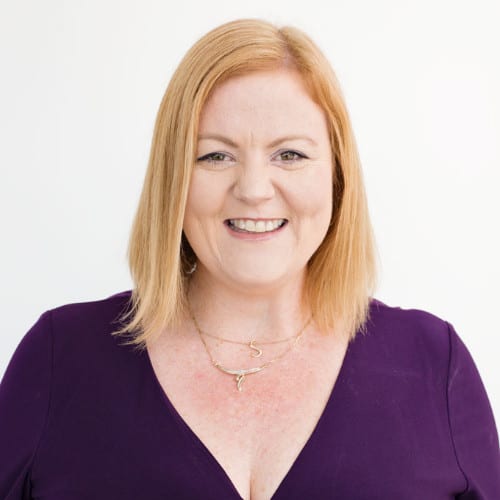 Sharon Williams
Sharon brings a massive 20 years of experience to MAW Money. Processing our loans, she sees each of them through from application to settlement. She'll walk you through the process of collating all the best information so she can present it to the lender on your behalf.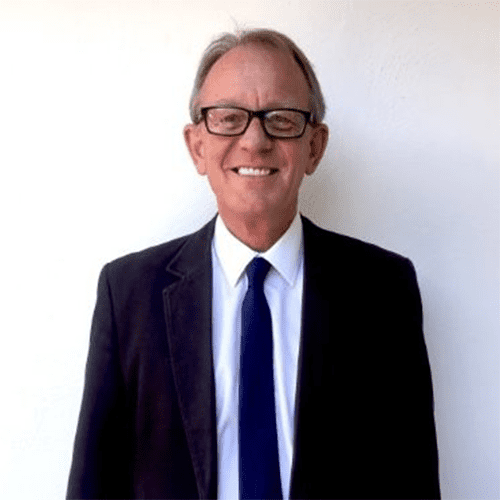 John Burgess
Commercial and Leasing Specialist
John has been involved in the finance industry for some 30 years, with the primary focus being Commercial property, Equipment finance and Working capital.
Being able to deliver a genuine service proposition by getting involved with clients and sharing in the excitement of their success is what motivates John.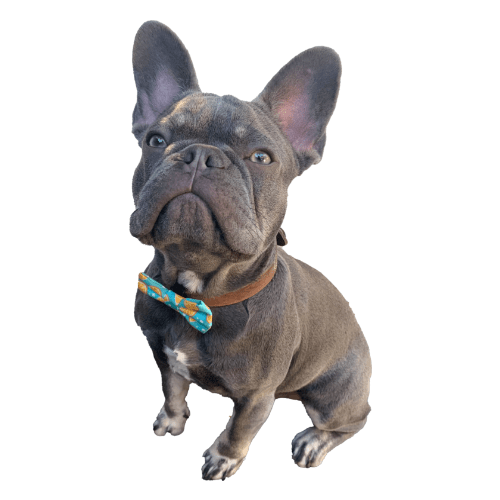 Winston
Senior Document Delivery Expert
Winston is the most frequently requested member of the team for client meetings. An expert in document delivery, he assists our Founder, Mark, in the handling of these. He makes sure our clients never go barking up the wrong tree for their finance.
Meet Your
Award Winning

Team
Meet the team taking an innovative, dynamic approach to finance.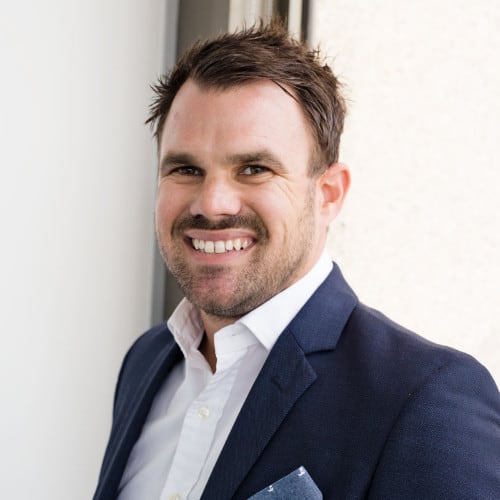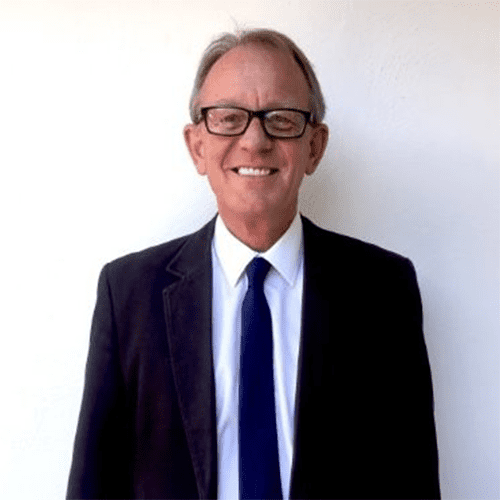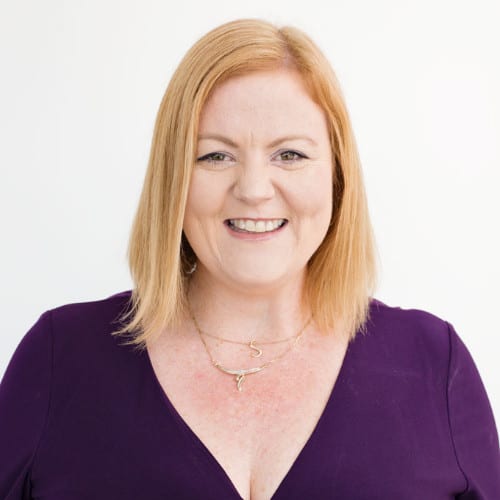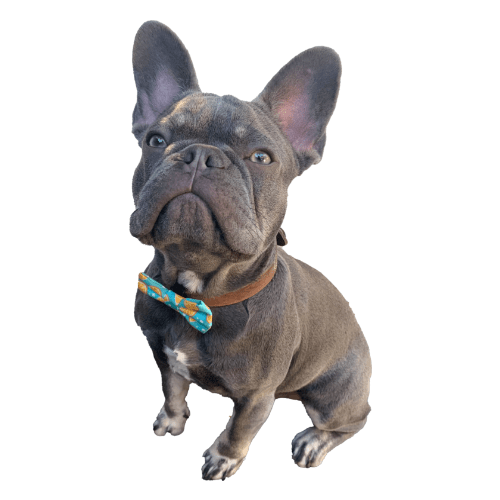 To improve the lending process for the everyday human.
We're your team, so we're always transparent with you — good or bad.
You need a broker that'll be honest, even when it's complicated or awkward.
We're committed to supporting you to advance your finances.
We'll always come through to deliver what we promised when we promised it.
Get started by getting in touch with us for an obligation-free discussion. We'll learn all about your financial goals and tailor our approach to you.