Personal loans should start with you,
the person
Are you buying a new car? Consolidating debt? Going on holiday? No matter why, our brokers will walk you through the personal loan process, from application to settlement.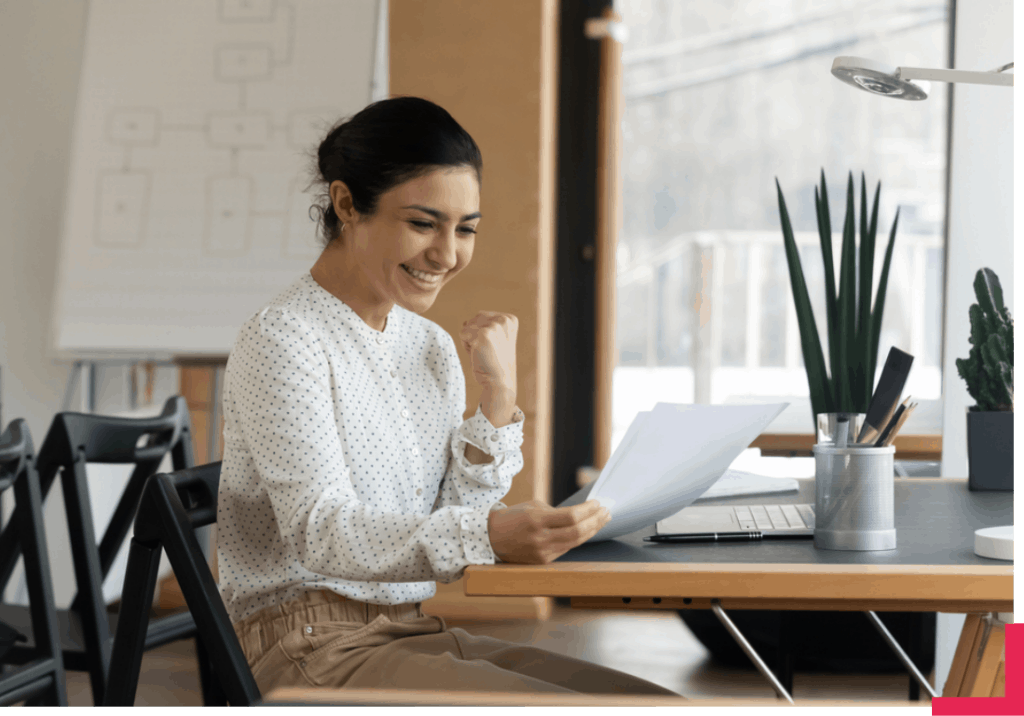 Personal loans should be just that
We personalise every loan.
You need a loan that suits you. That's why we team up with 40 different lenders to find you a fantastic rate and structure on your loan. We'll navigate the whole process, too, negotiating on your behalf and translating the finance speak as we go.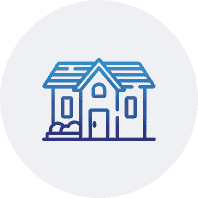 Uncomplicate things. Consolidate your debt into a personal loan, so you have one loan, one repayment, and one interest rate.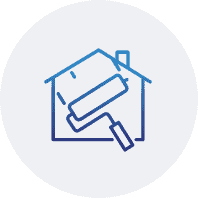 Have your eyes on a new car? A boat? Buy it with a personal loan. We'll make sure the loan is perfect for you.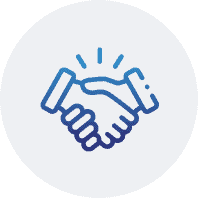 Personal loans are just that — personal. Go on holiday or pay for your lavish wedding. We'll take care of the loan.
We deal with
40 different lenders

to
find the best loan for you.





Why partner with a
mortgage broker

?
With 40 different lenders to choose from, we're sure to find a personal loan you'll love.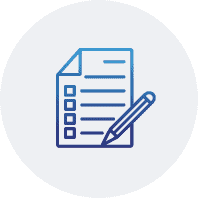 Personal loan applications can be stressful. We'll hold your hand the entirety of the way.
We work for you, not the bank
Your broker is here to work in your best interest, not the banks'. We're here to make you MAW Money.
How our personal loans make you
MAW Money

& Less Stressed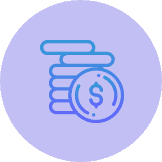 We save you money in the long run by working to find you the most competitive personal loan.
We're always on your side, not the lenders. So, we'll always work with your best interest in mind.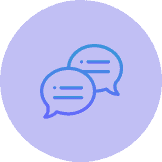 When it comes to personal loans, we know exactly what we're doing. We'll find you the best loan.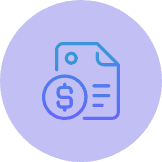 Not all personal loans are made the same. We'll find a loan with the rate and structure to suit you.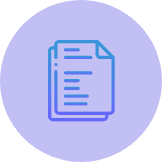 Our simple online portal makes uploading and staying on top of your documentation simple.
As your partner in finance, we're to answer any questions you might have in the personal loan process.
Get started by getting in touch with us for an obligation-free discussion. We'll learn all about your financial goals and tailor our approach to you.