Invest in your business with an intelligent
commercial loan
Are you gearing up to kickstart a commercial development project? Our expertise, relationships, and network of experts – like financial planners – help us support you through the commercial loan process.
We find the best commercial loan to
grow your business & portfolio.
A lot of consideration and planning goes into securing a commercial loan with the proper structure and flexibility for your next investment adventure. Our team of commercial loan experts can support you to find the right finance option for you.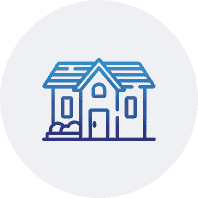 Whether it's a block made for townhouses, a shopping centre, or an estate — our team can introduce you to one of our commercial financial experts to help you feel secure in your next project.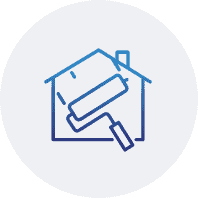 Make a Quality Investment
You can invest in residential property, shares, and stocks but commercial investments tend to offer a lot more. Commercial investments offer an average 5%-12% yield compared with 3%-4% in residential.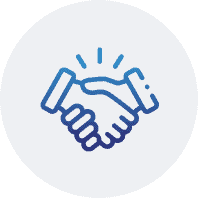 After you've invested your time – and cash – to kickstart your development, you'll have created an income-generating investment. This income can directly pay off your commercial loan.
We deal with
40 different lenders

to
find the best loan for you.





Why partner with a
mortgage broker

?
Our mortgage brokers chat and negotiate with more than 40 different lenders to find the best commercial loan for you. We work hard to find you a loan with the right structure and flexibility for you.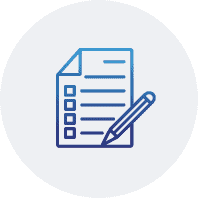 You're busy — we get it. We'll do everything we possibly can on your behalf so that you can spend time on the essential things. You'll receive updates from us throughout as your commercial loan progresses.
We work for you, not the bank
We're here to find you the best loan, at the best possible rate, with the structure you want or need. We'd never push a loan onto you on the bank's behalf — we're your partner in commercial finance.
How our commercial loans make you
MAW Money

& Less Stressed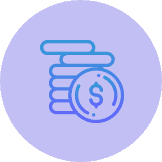 By researching and negotiating, we find you the most competitive commercial loan, so you save long term.
We're here to work on your side, not the lenders. So, we'll always make decisions in your best interest.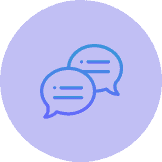 Our team is highly experienced in finance, and we know banks. We'll work as your personal negotiator.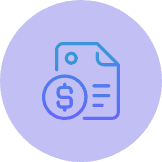 Different commercial loans suit different people. We'll find a loan with the rate and the structure to serve you.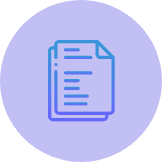 Our online portal makes sharing your documents with our simple. You'll receive updates as we progress.
We're here to walk you through it and streamline the loan application process. We're here for you whenever you need us.
Get started by getting in touch with us for an obligation-free discussion. We'll learn all about your financial goals and tailor our approach to you.