Invest in your financial
future

.
Are you investing in property, commercial endeavours, or on a new opportunity in the stock market? Just need a cash injection to get started? MAW Money will walk you through it.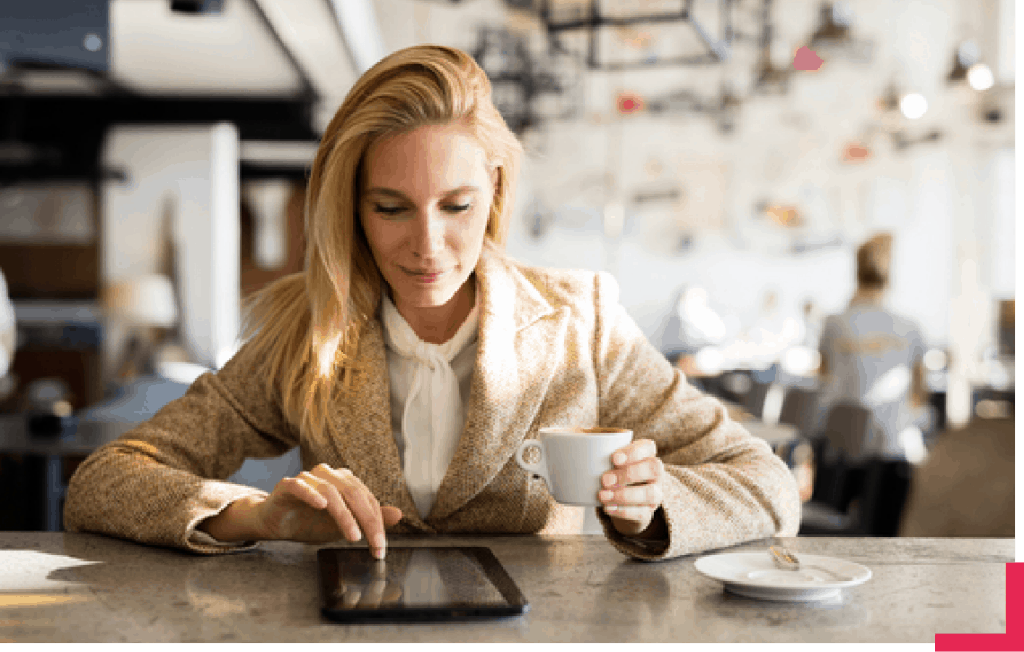 You know what you're doing.
We make your loan effortless.
The investment loan application process can be stressful and tedious. Leave it with us. We're highly experienced in navigating and negotiating investment loans to find our clients the perfect loan to suit them and their investments.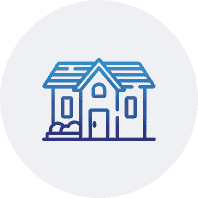 Property is a fantastic investment, particularly here in Australia. We can work with you to find the best kind of loan to secure your investment property.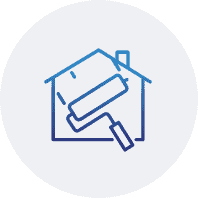 Commercial investing can be complicated but is typically an investment with a higher ROI. We'll help you find an investment loan that suits you.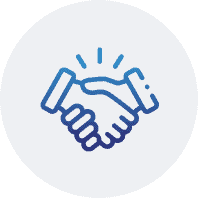 Investing in shares offers you a chance to diversify your portfolio. We'll work with you to find an investment loan that works with your prospective investment.
We deal with
40 different lenders

to
find the best loan for you.





Why partner with a
mortgage broker

?
We work for you, not the bank
We're here for you, and we want to see you succeed. We'll introduce you to a financial planner so you can be sure your investment is a sound idea, destined to make you MAW Money.
With more than 40 different lenders to choose from, our team can find the perfect investment loan for you.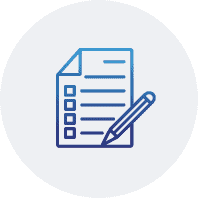 Loan applications and processes can be stressful and time-consuming. You can leave it with us, and we'll get you involved in the essential parts.
How our investment loans make you
MAW Money

& Less Stressed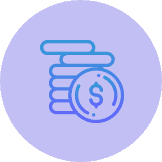 Our brokers find you the most competitive loan so you can own your home for less.
We're working for you, not the lender. So, you can trust us to work in your best interest.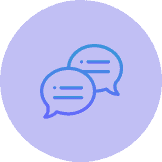 We know exactly what we're doing. We have the experience to negotiate the best deal for you.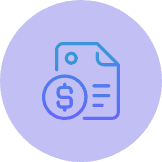 Not every investment loan is the same. Your broker will find the rate and structure you need.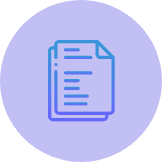 Our simple online portal allows you to lodge all the necessary documents at your own pace.
We're the team working for you. As your partner in finance, we'll answer all your questions.
Get started by getting in touch with us for an obligation-free discussion. We'll learn all about your financial goals and tailor our approach to you.