Back your business with the equipment it needs to
thrive
Give your business and your team exactly what they need to thrive with an equipment loan. We're here to help you find the very best in equipment finance for your business.
Get MAW for your business
without the financial strain.
Equipment finance can vary from lender to lender, with so many different considerations involved. Our brokers will work with you to learn about your business, finances and find the best case finance solution for you.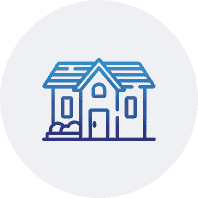 Depending on your industry, the quality of your work fleet can be so important. Your company vehicles represent your company, and they can affect the efficiency and productivity of your team.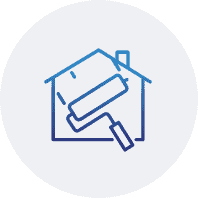 A new fit-out can attract walk-in business, boost the time spent inside your establishment, and create a more pleasant space for your team to work in.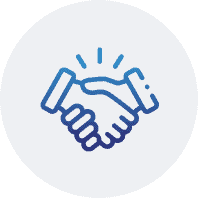 The equipment you use at work can severely impact your team's productivity and the quality of the service you deliver. It's a fantastic investment for your business and your team.
We deal with
40 different lenders

to
find the best loan for you.





Why partner with a
mortgage broker

?
We're lucky to have 40 different lenders to negotiate with on your behalf. It allows us the freedom we need to find you the best equipment finance possible for your business.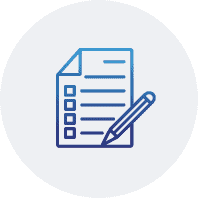 We'll do all the research and negotiating and put the application together on your behalf. We're committed to saving you time and minimising the stress involved in the process.
We work for you, not the bank
Our team is here to offer you total support throughout the process. We're always working on your side to help you succeed — not the banks.
How our equipment finance make you
MAW Money

& Less Stressed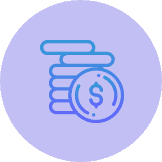 We'll dig into the research and negotiate on your behalf to save your business cash through the process.
We're here for you, not the lender. We'll always be working in your best interest to help you succeed.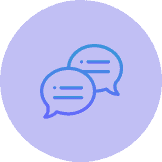 We know what we're doing. We'll do everything we can to secure the most competitive equipment finance for you.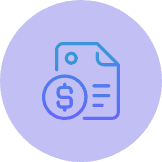 The security and repayments can vary significantly between different equipment finance solutions. We'll find the best for you.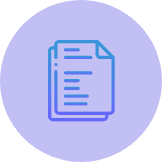 Our online portal offers you convenience. Upload all your documentation in the portal, and we'll put your application together.
Think of us as your partner in finance, your financial hand to hold. We'll answer any questions you have whenever you need.
Get started by getting in touch with us for an obligation-free discussion. We'll learn all about your financial goals and tailor our approach to you.