Unlock the freedom of
being a
homeowner
Your first home or second investment property, we'll hold your hand and take you through the home loan application process step by step.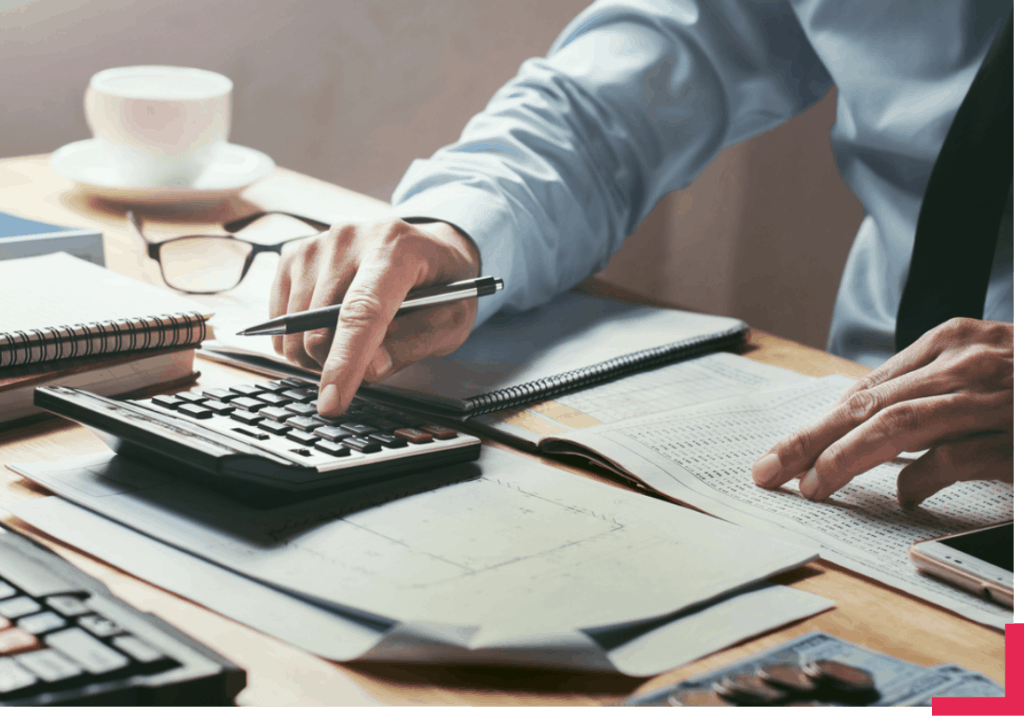 Home loans don't need to be a hassle.
We uncomplicate finance.
Fixed-rate, variable, LMI, LVR — you can stop studying the jargon. At MAW Money, we're all about uncomplicating finance, so you can spend more time dreaming about your property instead of stressing out about acronyms.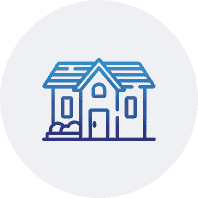 Your maiden voyage through the home loan space will be so exciting, but there's a lot to consider too. Our team is committed to simplifying the process and guiding you through every stage — from application to settlement.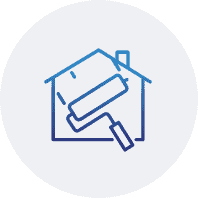 You've been chipping away at your home loan for a while, and now, you're finally ready to upgrade. What's your borrowing power, and what happens next? Your MAW Money broker will assist you through the refinancing process.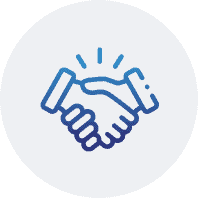 Have you entered the property market in a hurry initially? Are you emerging at the end of a fixed-rate term? We'll support you through the refinancing process and help you find a loan that suits you.
We deal with
40 different lenders

to
find the best loan for you.





Why partner with a
mortgage broker

?
We wade through all the offers our 40 different lenders have to find you the very best home loan.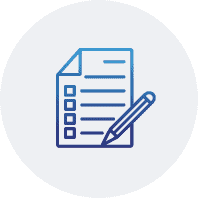 A bank hands you the documents and leaves you to your own devices. We hold your hand the entire time.
We work for you, not the bank
We're here to find you the very best home loan, and we're always working in your interest, not the banks'.
How our home loans make you
MAW Money

& Less Stressed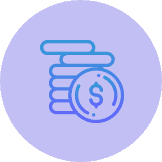 We find you the most competitive home loan we can make so that you can own your home for less.
We're here to work in your best interest. We're always working on your side, not the lenders.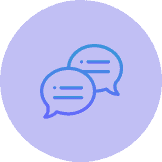 Our mortgage brokers know how to navigate their way through a home loan. We'll do it for you.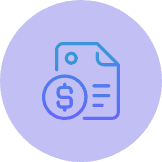 Not all home loans are made equal. We'll find a home loan with the rate and the structure you need.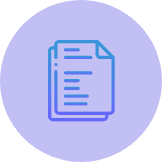 We'll walk you through the lodgement of all your application using our simple online portal
We're your partner in finance and your tour guide throughout the home loan process.
Get started by getting in touch with us for an obligation-free discussion. We'll learn all about your financial goals and tailor our approach to you.